Here's A Better Way To Meet Christian Singles Than Singles Cruises
In a search for Christian Singles, many singles often turn to singles cruises as a way to meet other singles. On paper, singles cruises are a great way to meet other singles and given that you get to go away on vacation you get the best of both worlds. There are even a handful of Christian singles cruises geared specifically towards singles of Faith.
Unfortunately with singles cruises, you might not always get what you are bargaining for and it may fall short of expectations. First and foremost, virtually every singles cruise only covers part of the actual cruise ship, usually only 10-20% of the total cruise capacity. Travel promoters work with individual cruise lines to get part of their available rooms and thereby create a "singles cruise". There will be plenty of activities for those on the singles cruise, but other travelers on board the ship will be doing their thing as well. So if you decide to book the cruise, make sure you ask the cruise director how many singles will actually be on board. Considering that most cruise ships only have room for 2,000-3,000 people and if only 10% of the cruise is dedicated to "singles", then the amount of people you can meet is relatively small, especially considering that the cruise is open to singles of all age groups.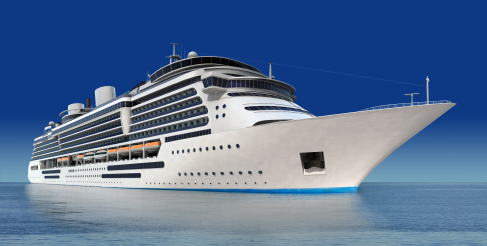 The next biggest issue we have with singles cruises is what happens if you do not meet someone or connect with someone else on the ship. Singles cruises put a lot of pressure on you to meet someone and with a limited number of people on board so people are going to be left out in the cold. How are you going to feel when other people are having fun and you are not connecting with the people you want to meet? Hopefully you will maintain your faith that God has someone special in mind for you and that it is not in God's plan for you to meet someone on this trip.
There are a limited amount of Christian singles cruises dedicated specifically to people of Faith. There will be a mixture of prayer activities and bible study as well as some fun in the sun. They can be a great way to Christian singles but they are going to smaller in scope. There are also more family focused Christian cruises that include some type of missionary work where you may find some singles on board.
Let's suppose you go on your singles cruise and you are lucky enough to actually meet someone. Then what happens next? More likely or not, you are stuck with a long-distance relationship that may or may not work out. Even with hard work and a lot of prayer, long-distance relationships can be very difficult on single Christians.
What if there was a better way to meet other Single Christians that was better than singles cruises? We think we have the answer.
At Christian Singles Only, we work with leading local Christian dating services that specialize in working with Christian Singles like you. They will get to know you on a personal level to find out exactly what you are looking for in a relationship and match you with other Christian Singles. It is safe, effective and 100% focused on your local area. They work with Christian singles from ages 25-75+ and all faiths and backgrounds.
Our Christian matchmaking partners cannot work with everyone so please take a moment to see if you qualify for their services. Just start by completing our online profile. If you do not meet their qualifications, we will refer you to one of our online dating partners.
Either way, you will find a great way to meet Christian singles that we believe is more effective than Christian singles cruises. And if you still want to book a singles cruise, that's ok too.
So get started today and meet the Christian singles that God wants you to meet.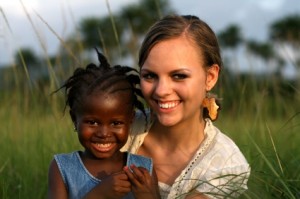 Christian Dating Topics
Ways To Meet Christian Singles
Christian Matchmaking
Christian Dating Sites
Christian Singles Events
Christian Singles Travel
Christian Singles Cruises
Christian Speed Dating
Christian Singles Groups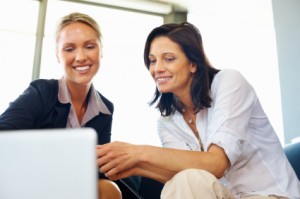 Start Dating Great Singles
To begin meeting great singles, just complete
our online questionnaire located above. We will
review your information and see if we have a local
dating partner in your area. They are experts at
working with Christian Singles like you. If we
do not have a partner, we will give you the
opportunity to create a FREE profile with one of
our recommended online dating sites. God brought
you here for a reason today and that's because
you deserve someone special in your life.
You owe to yourself to let Christian Singles Only
help you find them.