Christian Matchmaking Is The Best Way To Meet Christian Singles
At Christian Singles Only, we believe Christian Matchmaking is the best way to meet other Christian Singles in your area. Personal Matchmaking has stood the history of time and goes all the way to the old Testament when Eliezer, a servant of the prophet Abraham, made a match for Abraham's son Isaac. In medieval times, priests played the role of matchmaker in their local village.
In today's modern times with things like Christian online dating, can working with a matchmaker help you find the match that God meant for you? The answer is still a resounding yes.
The best thing about working with a personal matchmaker is that they will meet with you in person to find out exactly what type of person you are looking for. More importantly, most personal matchmakers will conduct compatibility testing so they can measure your level of religious beliefs to find the right person for you. They will also conduct personal background checks to confirm that you will be real Christian singles that are truly single.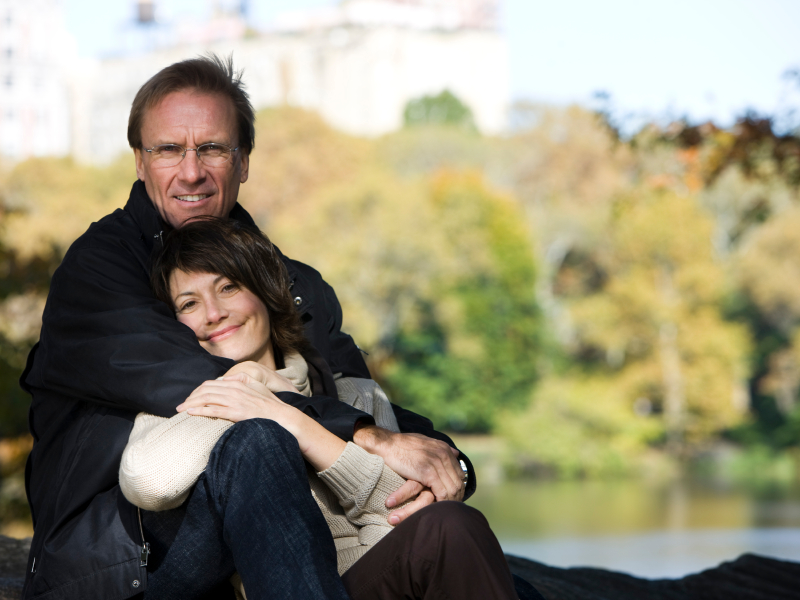 Let's face it. Not all Christian singles have the same level of religious convictions or even the same faith. Some Christian singles are very devout and would never even consider crossing faiths or dating people that did not go to church on a weekly basis. Other Christian singles are more spiritual in nature and their personal relationship with Christ is more important than the Church they go to or who wears what to Church on Sunday. What is right for you may not be right for others and vice-versa. Your matchmaker will meet with you to find the perfect Christian single man or single woman for you.
At Christian Singles Only, we actually work with leading matchmaking firms around the country. To see if you qualify for their services, just fill out our online profile and we will match you with our recommended Christian matchmaking service in your area. You can complete an information request form and arrange for a free, no-risk consultation. If you don't qualify, we will present you an option to register for a leading Christian dating site and you will be able to complete an online profile for FREE. We believe that Christian matchmaking is superior to online dating, but God brought you here for a reason today and we don't want you to leave empty-handed. We truly believe that God wants you to meet someone special and our mission at Christian Singles Only is to present you with several options so you can find the right person for you.
So if you are ready to learn if Christian Matchmaking is right for you, complete our online profile to see if one our recommended matchmakers or personal dating services is available to you. You could be one step closer towards finding your soulmate and developing a growing relationship in Christ.
Get started to day to learn more about finding a Christian matchmaker in your area and discovering your soulmate. Find your Christian match today!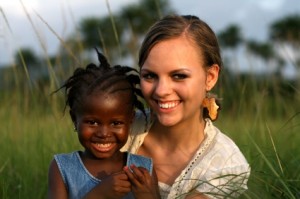 Christian Dating Topics
Ways To Meet Christian Singles
Christian Matchmaking
Christian Dating Sites
Christian Singles Events
Christian Singles Travel
Christian Singles Cruises
Christian Speed Dating
Christian Singles Groups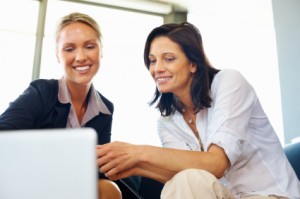 Start Dating Great Singles
To begin meeting great singles, just complete
our online questionnaire located above. We will
review your information and see if we have a local
dating partner in your area. They are experts at
working with Christian Singles like you. If we
do not have a partner, we will give you the
opportunity to create a FREE profile with one of
our recommended online dating sites. God brought
you here for a reason today and that's because
you deserve someone special in your life.
You owe to yourself to let Christian Singles Only
help you find them.